Enjoy Your Land-Selling Specials!
Thank you for visiting us at iBuyLand and taking the opportunity to claim our land-selling specials.
You still may be on a fence about whether we're the right partner for you or not to sell your land.
The fastest way to figure that out is to get a free no-obligation cash offer.
And also, to get access to our land-selling specials:
We'll also send you some valuable information in the next couple of days.
Your unwanted land can be sold quickly without any fees, agents, or commissions for
a fair amount of cash.
This is what you can do next...
What Do Our Sellers Say
About Us?
★ ★ ★ ★ ★
"Jaren and his lovely wife Assiya were AMAZING to work with! With the death of my late husband I've been so overwhelmed – it's beyond words! They sent me a letter and within 3 phone calls we had a signed purchase agreement and were in escrow for $43,500!"
– Rachel Curtis, Northampton county VA
★ ★ ★ ★ ★
"I was working with another real estate investor who offered me $20,000. Upon our first conversation, Jaren offered me double – $40,000 cash, and we closed in 3 weeks! It was truly an incredible experience!
– Beth Williams, Madison County FL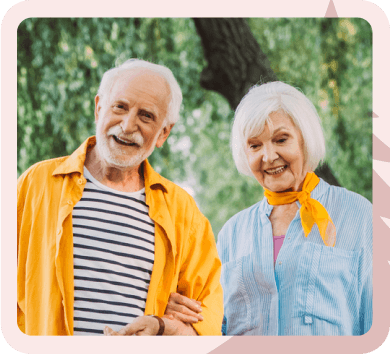 ★ ★ ★ ★ ★
"I think this was the easiest real estate transaction I've ever been a part of! Jaren's team called me with an all-cash offer of $102,000 and we closed in 22 days of signing the purchase contract. I couldn't have been more pleased!"
– Chris Robertson, Pueblo County CO