Congratulations For Taking Action!
Sell Your Land Without Fees And Unlock The Stuck Cash!
Thank you for visiting us at iBuyLand and providing your details to discover how much you can get for your land now.
And also, to get access to our land-selling specials:
This is what we will do next...
This is what you can do next...
What Do Our Sellers Say
About Us?
★ ★ ★ ★ ★
"Jaren and his lovely wife Assiya were AMAZING to work with! With the death of my late husband I've been so overwhelmed – it's beyond words! They sent me a letter and within 3 phone calls we had a signed purchase agreement and were in escrow for $43,500!"
– Rachel Curtis, Northampton county VA
★ ★ ★ ★ ★
"I was working with another real estate investor who offered me $20,000. Upon our first conversation, Jaren offered me double – $40,000 cash, and we closed in 3 weeks! It was truly an incredible experience!
– Beth Williams, Madison County FL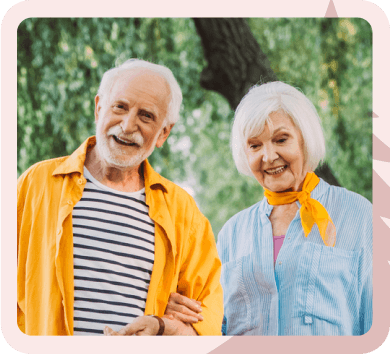 ★ ★ ★ ★ ★
"I think this was the easiest real estate transaction I've ever been a part of! Jaren's team called me with an all-cash offer of $102,000 and we closed in 22 days of signing the purchase contract. I couldn't have been more pleased!"
– Chris Robertson, Pueblo County CO